Drew Boomer is the Director of Operations for True REST Franchising, an avid marathon runner and a workaholic. She explains how floating has played an integral part in her work and personal life. She is opening new float spa locations in her position as DOO, has temporarily relocated to a new state, yet still manages to train for and run marathons.
Drew is passionate about floating, but was both shocked and excited about the direct soreness relief she experienced. After twenty years of marathons the relief experienced with floating was the most profound.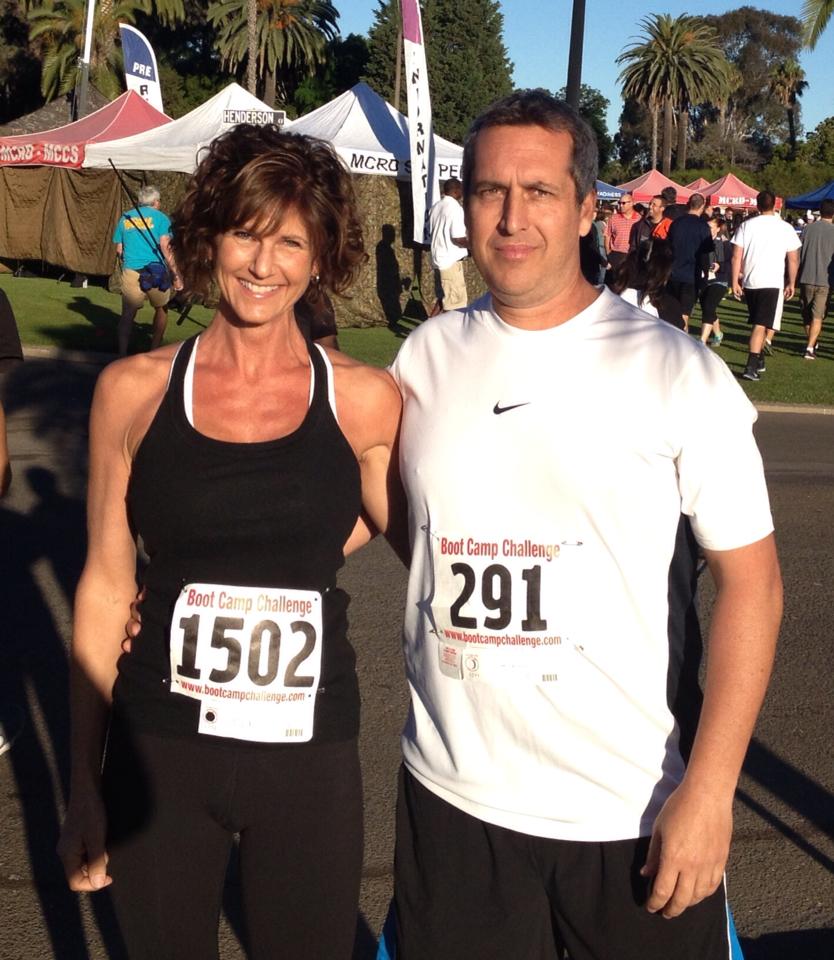 Time Stamped Bullet Points:
1:10 – Introduction to Drew and experience with 20 years of marathons.
1:30 – Drew explains her background with her own business, franchises as well as her on-boarding with True REST.
2:55 – Nearly twenty years of marathons experience. First marathon was in 1997.
4:10 – 2015 was the first year Drew had been floating regularly, was also the year with the least training.
5:15 – Drew discusses impact of floating on soreness post marathon.
5:45 – "This is the most bizarre thing". With a pre-float and a two hour float after the marathon, Drew experiences zero soreness.
7:10 – Experienced a state of non-judgement after the Marathon.
7:40 – Drew explains how she uses floating on a day to day basis, specifically as a meditation tool.
9:02 – Floating is not mainstream, yet, but is increasing in popularity.
9:50 – Drew discusses early roots of Floating and a resurgence based on The Science of Feeling Great.
11:55 – Workaholics and floating. Nick discusses how important relaxation is.
12:55 – Nick and Drew talk about Floating entering more into the mainstream, with a focus on "Spa Quality".
14:50 – True REST integrating with LA Fitness to spread floating to a previously untouched demographic.
15:30 – Drew discusses benefits of floating and increased awareness and need among baby boomers.
16:05 – Drew explains floating to those that may be apprehensive about floating.
16:55 – The Float Pod is spacious and cozy, and the user is in complete control over the environment and the user is in complete control.
18:00 – Clients are getting more than simply relaxation and pain relief. It's effecting their entire perspective as a human.
18:25 – Nick explains how the Float can bring crystal clarity to whatever problem he is working on.
19:00 – True REST is opening dozens of Spas across the country.
Key Points:
1) Everyone needs a tool for relaxation and floating is both easy and approachable.
2) It's easier to prevent illness and pain than treat it.
3) Floating is an extraordinary tool for speeding healing and eliminating soreness.
Resources:
All about Floating online with TIME magazine: www.TIME.com/floating
Want to own a Float Spa? www.TrueRESTfranchising.com
Make $70k to $120k a year with a Float Pod. Find out more at www.FloatPod.com