Loretta defies the odds with two land speed world records on a motorcycle. She uses floating to calm her nerves, gain insights into her life, and after two months of floating her eczema has completely subsided.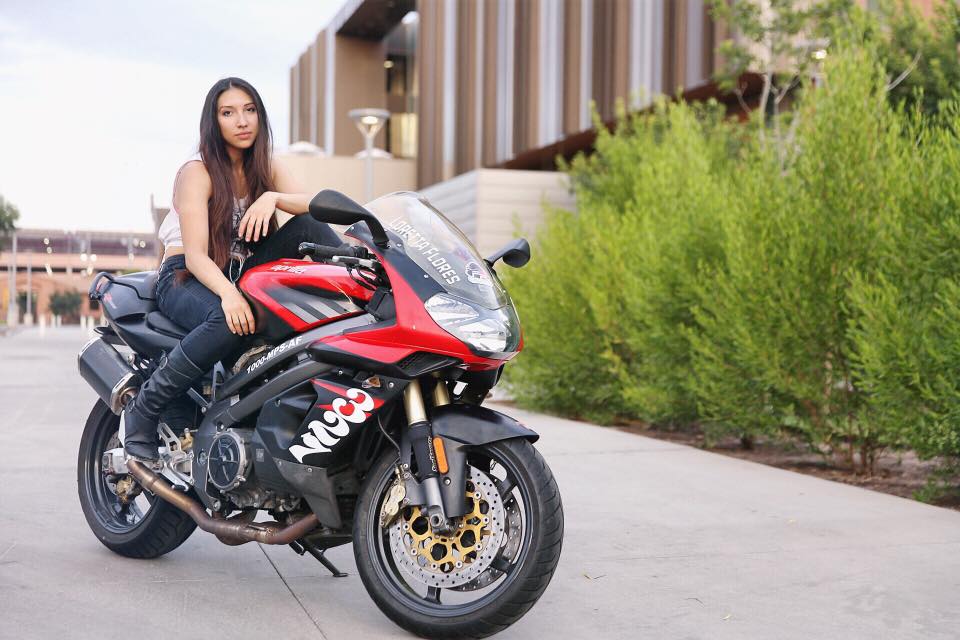 Time Stamped Bullet Points:
00:52 – How did Loretta get involved in Floating?
02:32 – First float gave Loretta complete pain relief.
04:05 – Severe eczema subsided completely with regular floating.
05:40 – Eczema went away after two months of floating.
06:12 – Loretta uses The Nature to relax.
06:32 – Nick talks about Scuba diving and how it relaxes him at a deep level.
06:50 – Loretta talks about her background as a motorcycle mechanic.
07:50 – Loretta is introduced to her racing mentor who wanted a girl mechanic.
08:30 – Rookie racer breaks two world records.
08:55 – First world record was breaking 163 MPH on a V-twin.
09:30 – Second world record was over 200 KPH.
10:05 – Mentor surprised by Loretta's calm and collected reactions.
10:35 – Loretta talks about bike wobble at 195 MPH.
11:57 – Floating keeps you grounded and emotions stable.
12:40 – Loretta goes into the race clear-minded and focused.
13:30 – Floating helps solve problems and is a lifelong practice for Loretta.
13:50 – Loretta has floated 40 hours and floating is a continuous journey.
15:00 – The state of floating detaches Loretta from the "emotional body" and gives a calm and logical perspective.
16:00 – Keep an open mind, you can take something out of every float.
18:00 – Floating is beneficial and creates emotional stability.
18:50 – What was Loretta's most surprising Float experience?
21:00 – Loretta recalls the float and describes floating as euphoric and transformative.
Key Points:

1) Floating keeps you grounded and your emotions stable.
2) The Float Pod is a tool to help you solve problems and release tension, floating is a lifelong practice.
3) Take something with you from every Float.
4) Find your peace. What brings you peace in your daily life?
Resources:
1) Find a Float Center near you at FloatationLocations.com
Sponsors
TrueRESTFranchising.com – The fastest growing Floating Franchisor in the World.
FloatPod.com – Manufacturer of premium Float Pods for commercial use. Custom filter and pump packages available upon request.