Jason Phillips discusses with us his personal and entrepreneurial journey from anorexia to grasping towards a world record. Jason is a high­ performance athlete with multiple successful businesses, a flourishing personal life, and a passion for the profound impact floating has on recovery and well being.
He is the founder of the nutritional consulting group Dynamic Nutrition, has writing and his likeness published in Men's Fitness magazine, traveled with the PGA tour, and has consulted for reality weight loss tv shows. He has also been a sponsored athlete for over 6 years, and sponsored many athletes himself, all while making time for date night. His can­do attitude and ability to see nothing as impossible has guided him on a remarkable journey to optimal wellness, peak physical performance, and a prosperous lifestyle. He enjoys sharing these gifts and his wisdom to those seeking to make a positive impact on their own lives.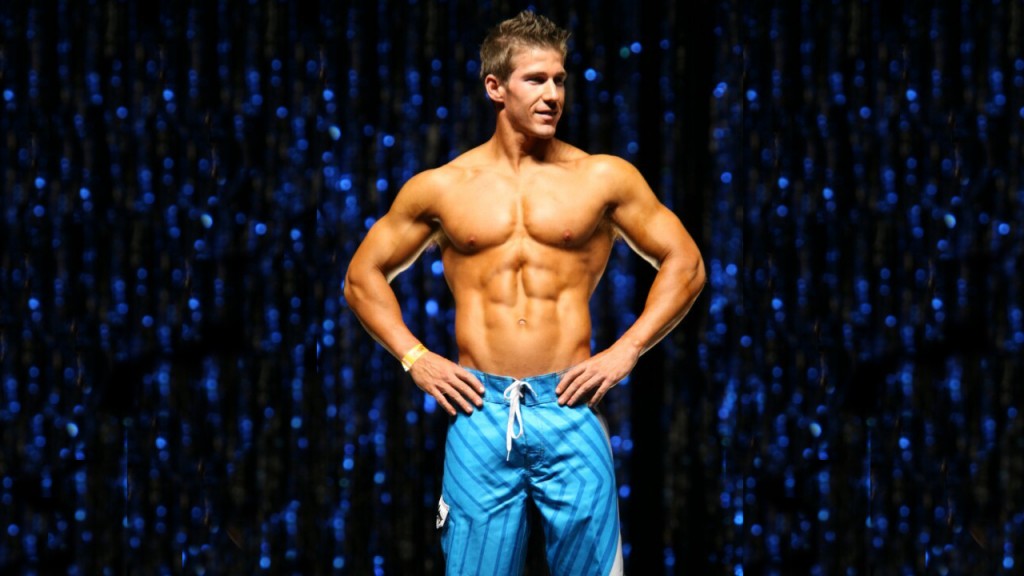 Time Stamped Bullet Points
 00:53 ­ Jason gives background information about his journey through entrepreneurship and anorexia.
01:42 ­ Jason was introduced to floating by Joe Rogan, but was concerned about ADD.
02:22 ­ His first float experience is described as "Life altering". "I got out and everything was clear."
03:08 ­ Inflammation is something Jason says he battles while chasing a world lifting record. He discusses how floating and the science behind it gives him confidence.
04:10 ­ Jason and Nick discuss owning two successful businesses, and what that means
to Jason's training regiment. He uses floating as a recovery modality for both his physiological aspects, and his central nervous system.
05:12 ­ Jason analyzes his most recent float, and the immediate impact it had on his business. Nick describes the "magic float".
06:38 ­ Jason explores athletic recovery, adrenal and cortisol health, and how floating has an impact on post­workout.
08:31 ­ Jason explores recommendations for high performance athletes looking to improve through floating.
09:55 ­ Dynamic Nutrition came into being through Jason's own personal transformation.
He discusses his inspiration and how it all came into being.
11:38 ­ Jason's quality service is what differentiates Dynamic Nutrition from the others, and is key to his business growth and success. "When you get my time, you get all of me."
12:08 ­ The supplement side of Jason's entrepreneurial journey was born out of necessity.
13:26 ­ Jason's companies, Dynamic Nutrition and Max Adrenal, empower athletes through sponsorships.
14:05 ­ Jason provides advice for aspiring athletes looking to get into CrossFit, MMA, etc. from a mindset perspective.
15:27 ­ Through balancing success in the gym, in business, as well as in life outside of those, Jason keeps his life on track.
18:57 ­ Nick and Jason discuss Jason's "Why?", the entrepreneurial drive, and the idea of the "false summit".
19:48 ­ Jason expounds upon his journey out of anorexia by maximizing what he can do today and by shifting his mindset.
20:55 ­ Jason proved to himself that anything is possible by becoming a pro golfer in his early 20's, despite picking up his first club much later than most of his competition.
22:11 ­ Jason shares one final piece of advice.
Key Points:
1) A positive mindset can change everything.
2) Keep working towards your goals and never give up.
3) What are the few things you must do everyday regardless of rich or poor or social status?
Resources:
http://www.Dynamicnutrition.ca ­ – Dynamic Nutrition website
http://www.maxadrenal.com/ ­ – Max Adrenal Supplement for healthy adrenal function
https://www.facebook.com/trainerjason ­ – Jason's Facebook page
Sponsors
TrueRESTFranchising.com – The fastest growing Floating Franchisor in the World.
FloatPod.com – Manufacturer of premium Float Pods for commercial use. Custom filter and pump packages available upon request.
HelpFreeChina.com – A revolutionary and insightful documentary about the ongoing persecution of Falun Gong meditation practitioners in China.